Back to overview
During a visit by the executive board of the members Element NL to the National Rescue Museum Dorus Rijkers in Den Helder, director Arendo Schreurs confirmed the extension of support to the Royal Netherlands Sea Rescue Institution (KNRM). This valuable collaboration will continue for the next five years and plays a crucial role in ensuring safety on the increasingly busy North Sea, where Dutch operators are active and which is taking on a more prominent role in the energy transition.

"The generous and consistent support from Element NL is, of course, extremely important from a financial perspective for an organization that relies on donations," said Edward Zwitser, manager of the KNRM's business network and the direct KNRM-contact for Element NL. "But the value of the contribution goes beyond that: We see Element NL's ongoing support as an expression of appreciation from the sector for the life-saving work of the volunteer KNRM-crews. So, it's doubly beautiful."

The decision to extend support to KNRM was greeted with enthusiasm by the members of Element NL. Arendo Schreurs emphasized the importance of the partnership, stating, "Safety on the North Sea is of paramount importance, especially given the increasing activity related to the energy transition. KNRM and its volunteer personnel play an indispensable role in ensuring the safety of offshore operations. We are proud to continue our support for KNRM."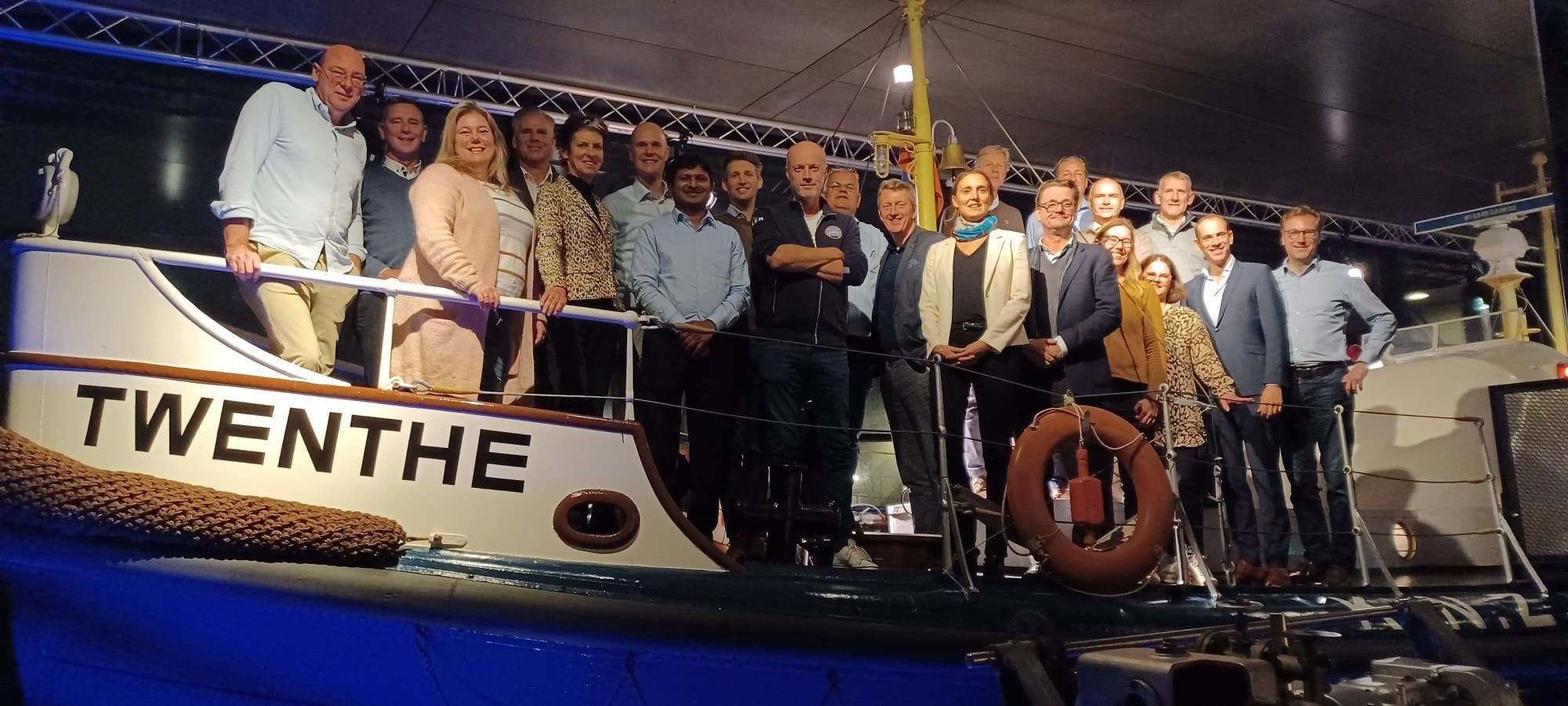 Nick Dancer, General Manager of Petrogas E&P Netherlands and a member of Element NL, added: "We as an industry, and also Petrogas E&P Netherlands, are very proud to continue our support of KNRM. The KNRM and its volunteer rescuers provide an invaluable safety net for users of the North Sea. Thank you."

Over the past year, there have been tangible examples of collaboration between KNRM and the sector, such as the introduction of new Search and Rescue (SAR) helicopters for the Coast Guard earlier this year or the visits by medical examiners to the STC-KNRM. All of these initiatives contribute to improved safety at sea, making offshore work in these challenging environments more manageable.

The extension of support to KNRM is a testament to the commitment of the gas-producing industry in the Netherlands to the safety and sustainability of its operations on the North Sea. Collaborations like these remain essential to address the challenges of offshore work and ensure a safe and prosperous future in the energy transition.